Erik Rigtorp
I'm a high-frequency trader. I design and build sub-microsecond trading strategies. I rip the face off retail investors and engineer flash crashes. Just kidding. I can't tell you much about it, maybe one day when I don't make my living from it. Read Sniper in Mahwah if you want to learn more about the business. Some more info:
I'm an expert at building ultra low latency, super high performance and highly concurrent systems in C++. I use all the latest shiny tools in C++14. I'm also an expert at lock-free programming.
I've studied at a not so prestigous and a really prestigous school. I learned a lot of applied mathematics: control theory, convex optimization, signals and systems, statistics, financial mathematics.
Live lock-free or die deadlocked!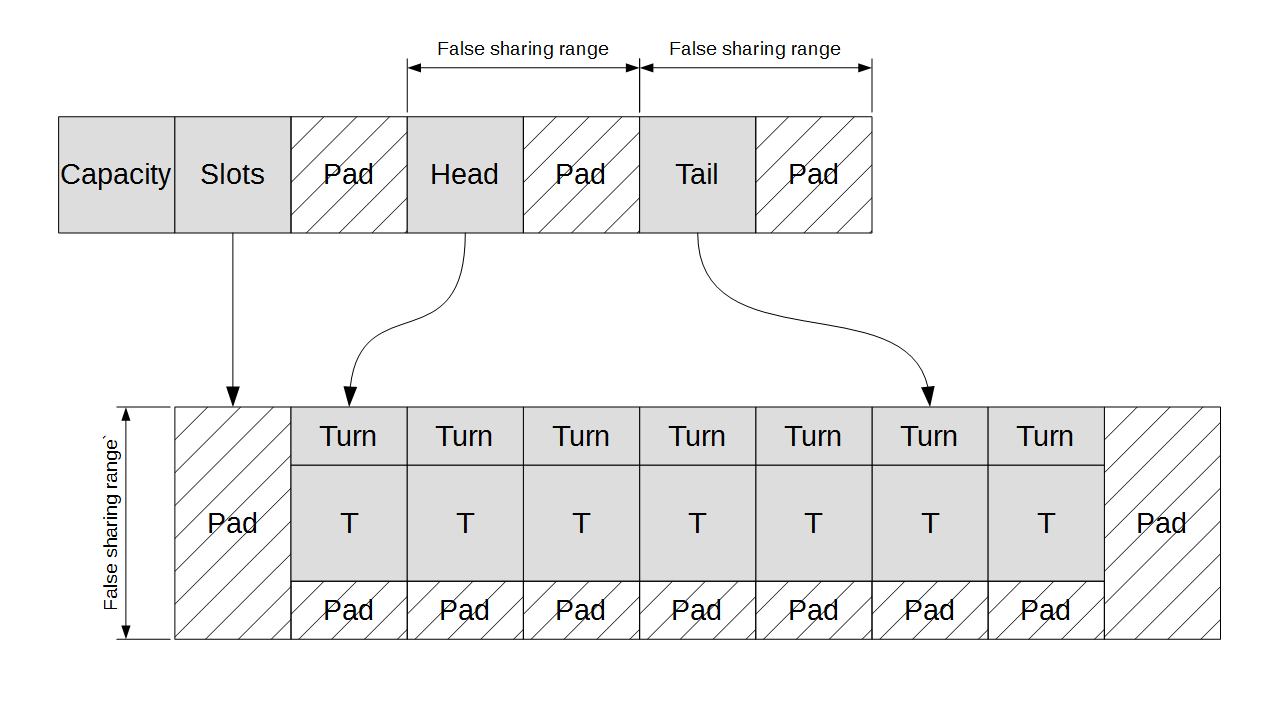 Programming in C++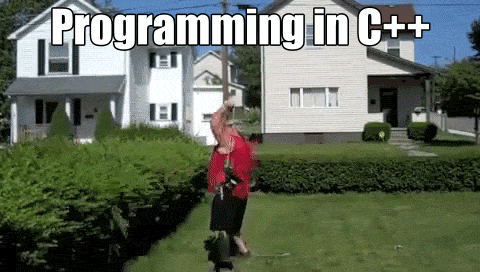 Data Science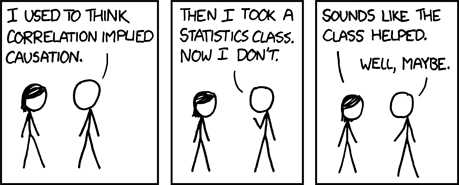 Hardware Engineering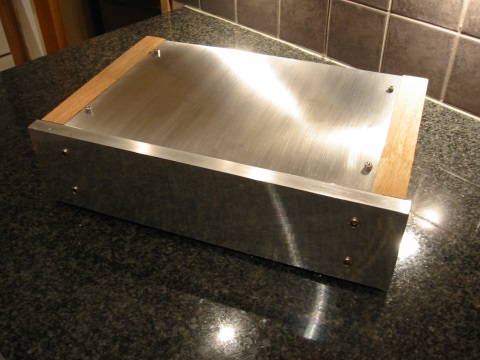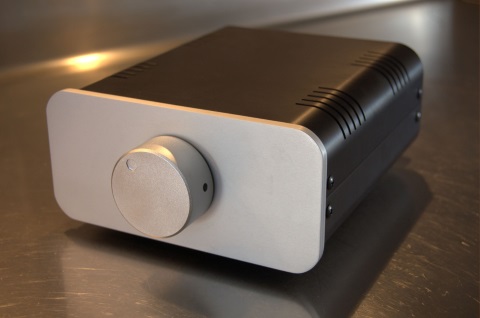 Contact